Welcome to
Tiger Haven Society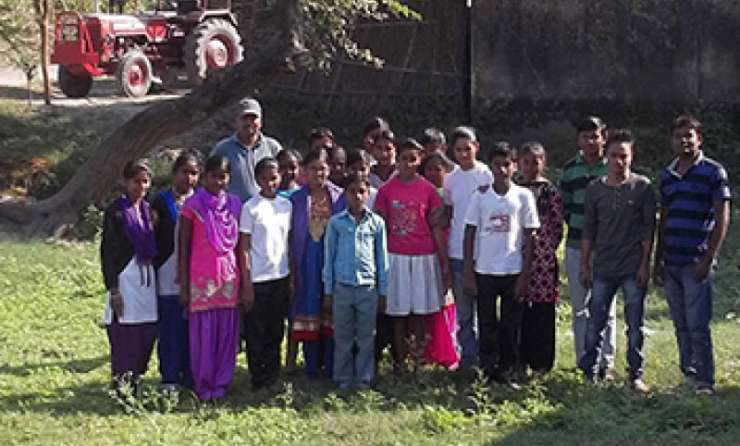 Educating children from nearby villages on the importance of conserving wildlife and protecting the environment.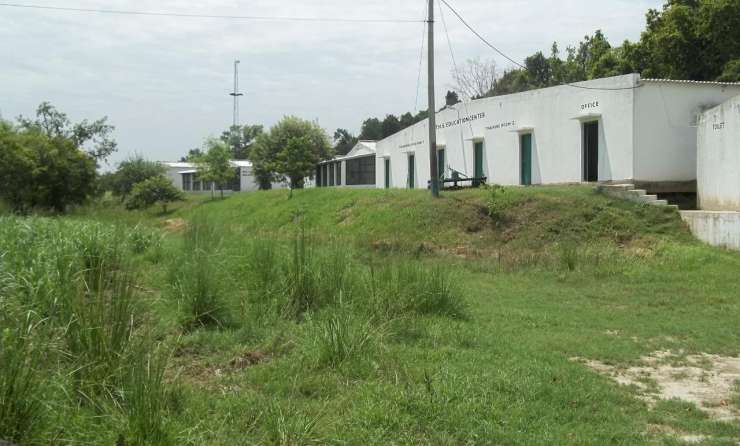 Helping residents of the surrounding areas of the park adopt greener methodologies like soak pits and gobar gas plants.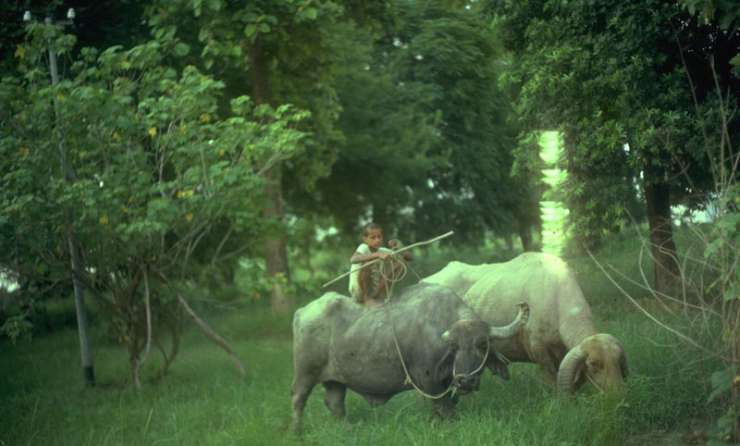 Creating a cooperative farming infrastructure to help farmers around Dudhwa National Park
Continuing the pioneering work
Tiger Haven society was founded in 2002 by Kr. "Billy" Arjan Singh at the age of 84 so that his ground breaking work as India's most globally famous, respected and successful wild life warrior, activist and author could continue even after his departure from this world.
He died, at the age of 92, on 1st January 2010 – the year of tiger – fighting till the last and leaving behind a legacy that included, among many firsts, the creation of Uttar Pradesh's only National Park, successful re-introduction of leopards and a tiger into the wild and a reputation of fearlessness that befitted an Honorary Tiger.
His ashes are interred at the site of his home – Tiger Haven – has been converted into a Wild-Life centre.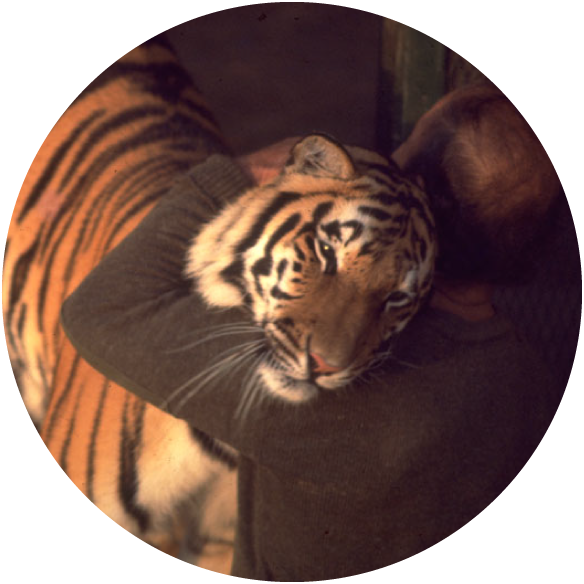 Billy's Animals
During his time at Tiger Haven, Billy provided a home for several animals. Some were your usual house pets, like Eelie the dog, and some not so common like Tara, the tigress and Harriet, the leopardess.
Scroll through the galleries below to see some amazing images of these wonderful creatures who called Tiger Haven their home